| ERANOS-JUNG LECTURES 2023 | Do We still Need God?
EJL2023-08
Do We still Need God?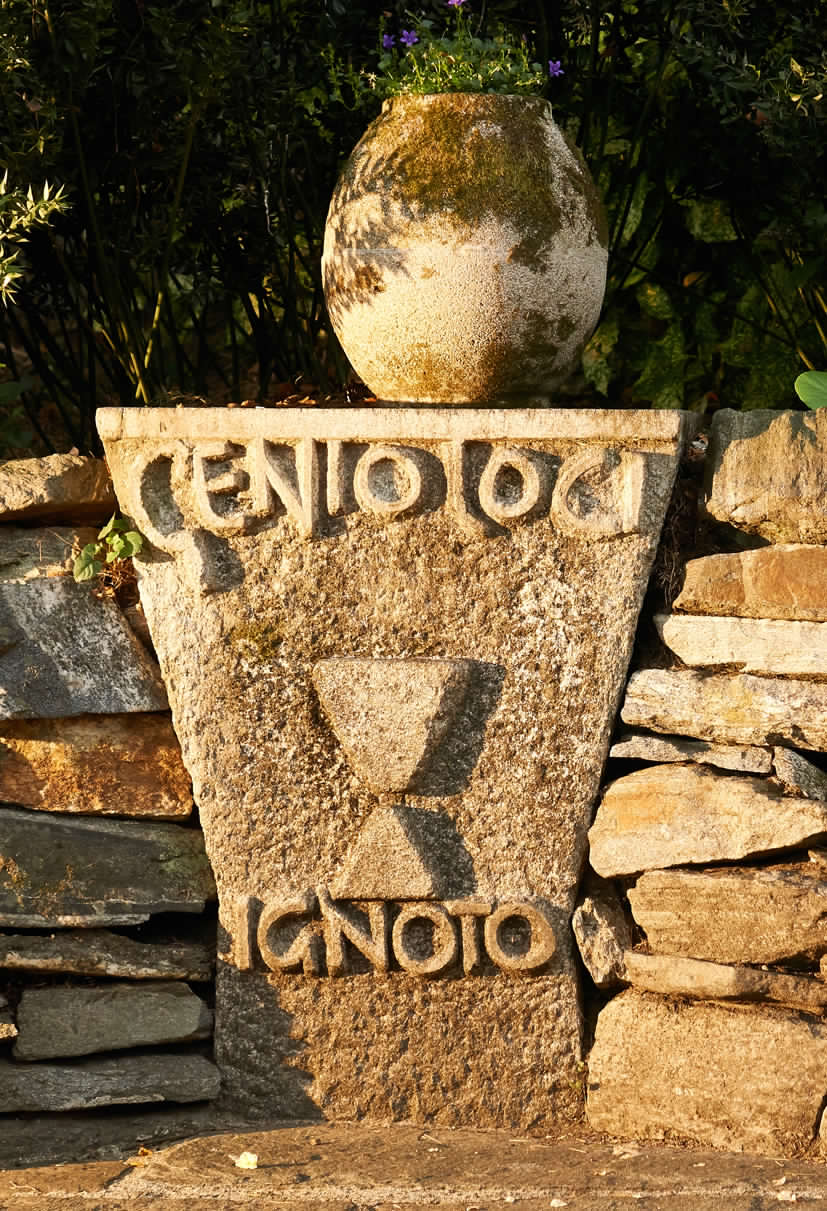 Lecture: Do We still Need God?
Lecturer: Cinzia Sciuto (MicroMega / mediacampus Frankfurt)
Date: Friday, November 17, 2023, h. 6:30pm
Place: Monte Verità (Ascona), Auditorium
Cycle: Eranos-Jung Lectures 2023 - The Great Worksites of Contemporaneity. Looks at the Knots of the Present
Language: Italian
Chairperson: Fabio Merlini (Eranos Foundation, Ascona; SFUVET, Lugano)
Discussion with the audience and aperitif to follow
Lecture Presentation
[Available soon]
Lecturer' Bio-bibliography
Cinzia Sciuto, essayist and journalist, is co-director of "MicroMega". Born in Sicily in 1981, she studied Philosophy at the University "Sapienza" of Rome and at the Humboldt Universität in Berlin. Since 2015 she lives in Frankfurt am Main, Germany. He collaborates with several German newspapers, including "Die Tageszeitung", "Lettre International", and "Faustkultur" and teaches Politics at the mediacampus Frankfurt. His publications include La terra è rotonda. Kant, Kelsen e la prospettiva cosmopolitica (2015) and Non c'è fede che tenga. Manifesto laico contro il multiculturalismo (2018; revised new edition, 2020; also translated into German). She works mainly on secularism, the relationship between democracy and religions, multiculturalism, human rights, and feminism. Since 2020, she has been the scientific director of the "Giornate della laicità" in Reggio Emilia.
---