The Eranos Experience: Spirituality and the Arts in a Comparative Perspective
ESE2022-4
The Eranos Experience: Spirituality and the Arts in a Comparative Perspective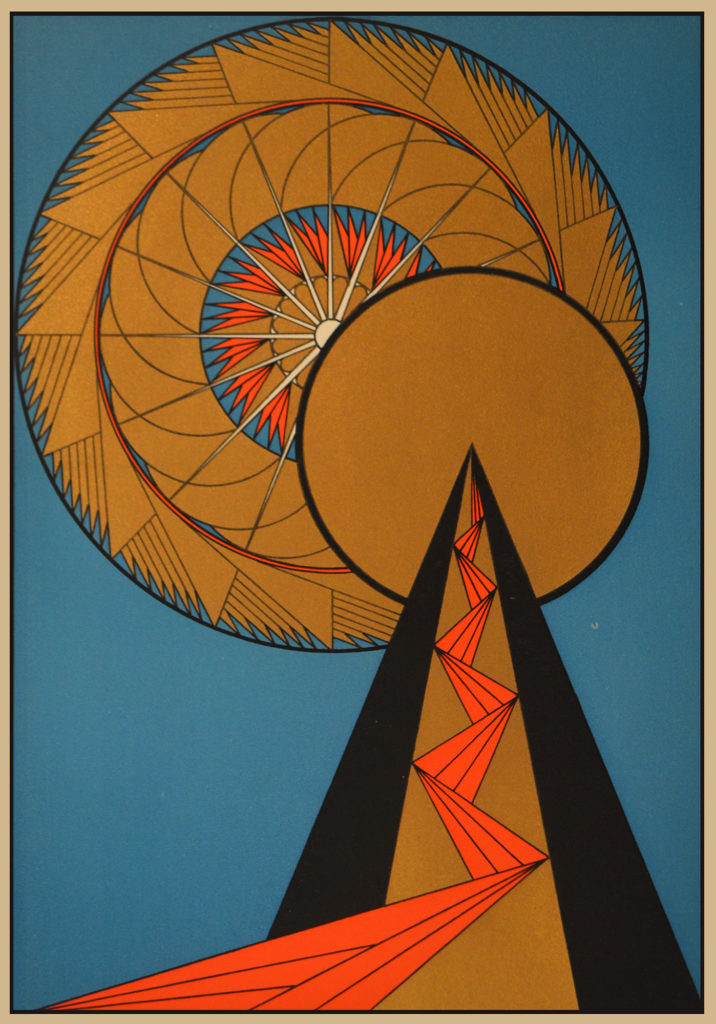 The Eranos Foundation is pleased to report the symposium "The Eranos Experience: Spirituality and the Arts in a Comparative Perspective". The symposium, organized by the Giorgio Cini Foundation and the Center for History of Hermetic Philosophy and Related Currents (HHP) at the University of Amsterdam, will be held at the Island of San Giorgio Maggiore in Venice from November 17 to 19, 2022.
The meeting, which will be attended by specialists from around the world from disciplinary fields dear to the Eranos tradition (religious sciences, psychology, philosophy, art history, musicology), will focus on the legacy of the Eranos Conferences. Spread over three days of lectures, it will also be enhanced by a concert by the mdi ensemble, which will play compositions by Renato de Grandis, Ernesto Rubin de Cervin, and Giacinto Scelsi.
The Eranos Foundation will be present with a paper devoted to the artistic production of Olga Fröbe-Kapteyn (1881-1962), also with reference to recent exhibitions at the Trussardi Foundation in Milan (2015), the New Museum in New York (2016), the Centre Pompidou in Paris (2021), and the Guggenheim Museum in Bilbao (2021-2022), as well as to further exhibition projects currently being planned.
The proceedings of the conference will later be collected in a forthcoming volume of proceedings.
For information and registration, please contact the Giorgio Cini Foundation.
---