| ERANOS-JUNG LECTURES 2023 | Vocalities, Noises, Soundscapes: How Cultural Studies Began to Listen Again
EJL2023-05
Vocalities, Noises, Soundscapes: How Cultural Studies Began to Listen Again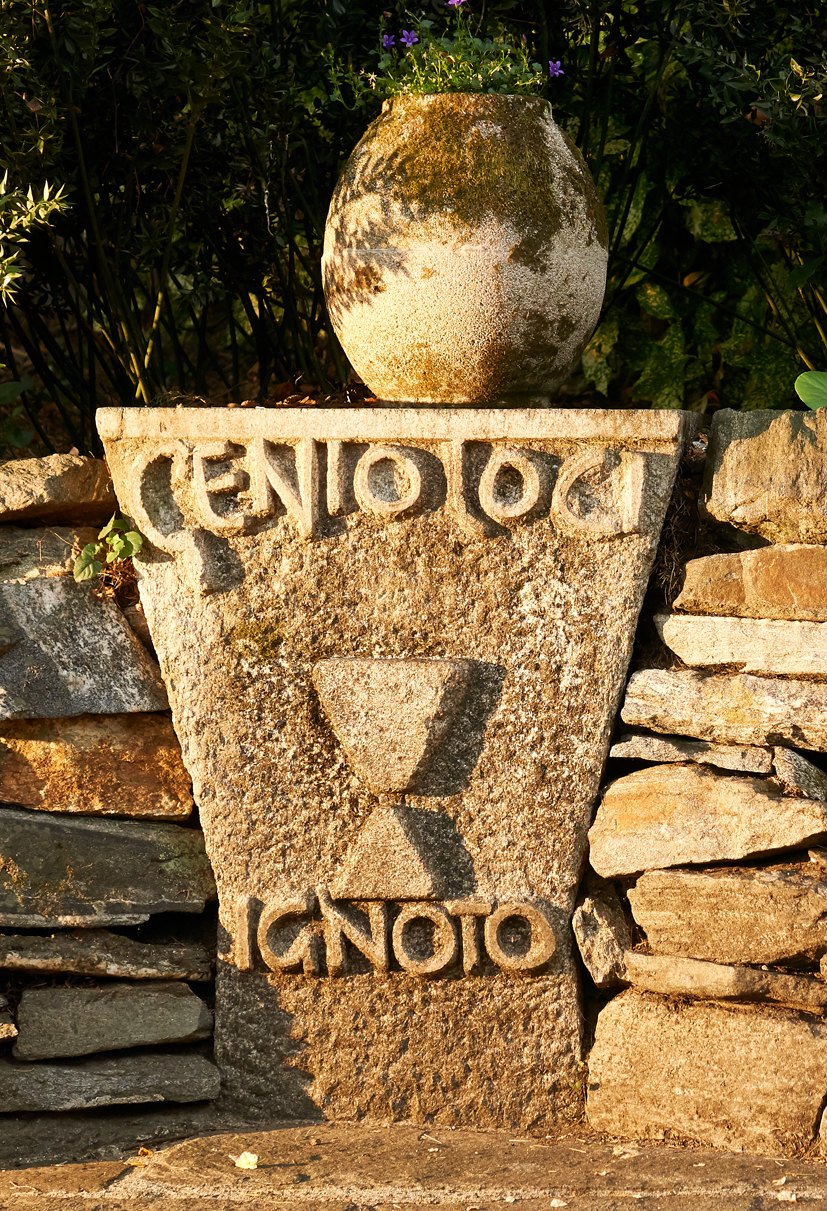 Lecture: Vocalities, Noises, Soundscapes: How Cultural Studies Began to Listen Again
Lecturer: Nelly Valsangiacomo (Université de Lausanne)
Date: Friday, June 16, 2023, h. 6:30pm
Place: Monte Verità (Ascona), Auditorium
Cycle: Eranos-Jung Lectures 2023 - The Great Worksites of Contemporaneity. Looks at the Knots of the Present
Language: Italian
Chairperson: Fabio Merlini (Eranos Foundation, Ascona; SFUVET, Lugano)
Discussion with the audience and aperitif to follow
Lecture Presentation
The voice announcing the train from the loudspeaker, the music accompanying our purchases at the supermarket, the sonorous madeleine of a riale lulling our sleep. The helicopters over our heads, the cow bells, the transistor radio shouting the games on the beach. The perfect silence extolled by an advertisement, the radar against noisy cars, that precise song. The cicadas, the melting glacier, the roar of motorcycles echoing over alpine passes... We each have our own sound list, but it is not just a subjective list. Since the 1990s, the humanities and social sciences have developed a great interest in acoustic and auditory phenomena, with the aim of denaturalizing the perception of sound, showing that it, like all the senses, is also an integral part of our social and cultural constructions. While the importance of the senses and sound in understanding the complexity of historical phenomena is well established, the topic remains a challenge still only partially met. It will be a matter in this presentation to take a virtual sound walk through some possible interpretive avenues to probe the richness of this fruitful field of research and ask the question about the role of listening as an object of inquiry.
Lecturer' Bio-bibliography
Nelly Valsangiacomo is full professor of contemporary history at the Université de Lausanne, where she directs the Centre des sciences historique de la culture (SHC). She has worked on the social and cultural history of Switzerland and has written and edited articles and volumes on social movements, Alpine space and Italian-ness. Her current research interests include audiovisual media, particularly radio, vocality, and sonorities. On this topic, among others, he has edited the following works: Dare un corpo alla voce ("Genesis. Rivista della Società italiana delle storiche", 19/2, 2020, with S. Cavallo), Sinneslandschaften der Alpen. Fühlen, Schmecken, Riechen. Hören, Sehen (with J. Mathieu, 2022; French ed., 2023), and Résonnances. La dimension sonore des Alpes (with L. Chanteloup, 2023, forthcoming).
---